Toddler portraits - Special offer (just 10 available - be quick to secure yours!)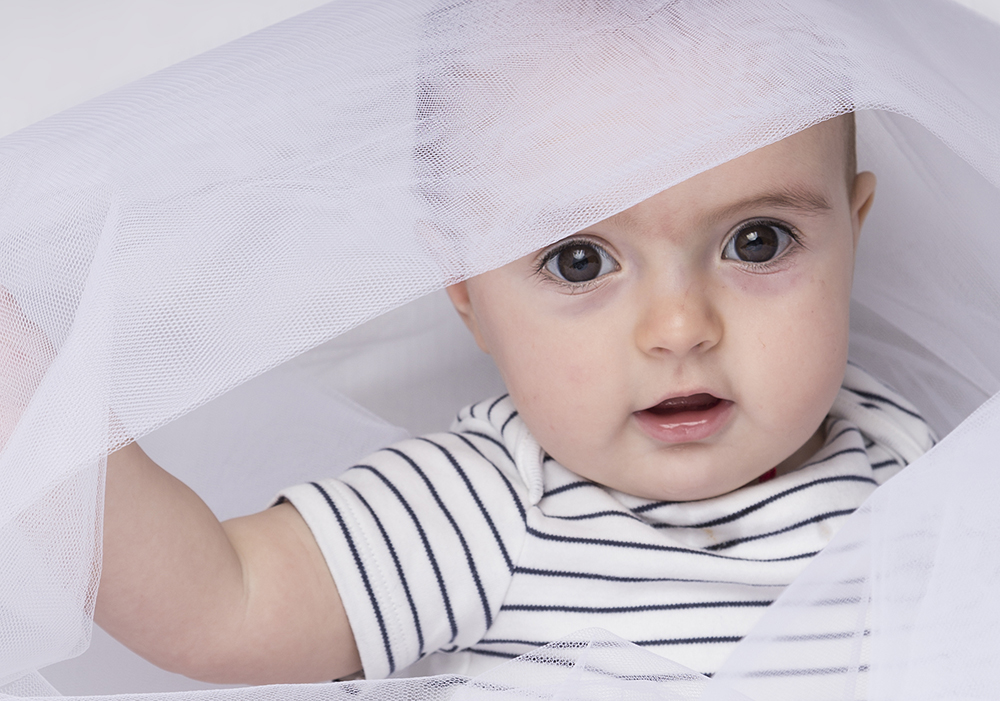 Toddler portraits - Special offer (just 10 available - be quick to secure yours!)
Without even leaving your front door you can have cherished images of your toddler (examples here) taken in your own home by an award winning photographer.
With professional equipment including state of the art studio lighting, backdrops and props I come to you, and we set up a room in your house as a studio. This is a one time offer for just 10 clients, at half my normal price. The price includes the set up of the studio in your home, the session itself which will last about an hour, and all good digital images professionally edited, with the ability for you to choose and download your favourite digital files yourself.
In addition I also include a beautiful framed print of your choice in a 14 x 11 inch frame.
Please contact me for available dates and times.
Terms and conditions apply and offer ends on 25th February. Bookings must be made before this date.
sale
Offer ends 25th February so sessions must be booked before this date.
Child should be able to sit on their own so suitable for 6 months upwards.
A pre- meeting brief via telephone will be given about suitable clothing to wear / suitable room etc.
Price covers one child unless prior agreement is given.
Property must be accessible with somewhere close by to park. (lots of equipment to transport!)
Full payment made in advance to secure booking.
Additional prints and frames will attract an extra cost.
Postponement possible with reasonable notice - we all know that children can be poorly sometimes.
The copyright of the images remains with Sue Blythe photography limited and you agree that images taken may be used on a "no names" basis for future marketing purposes.
This offer is available to residents of the Isle of Man only. Sorry!